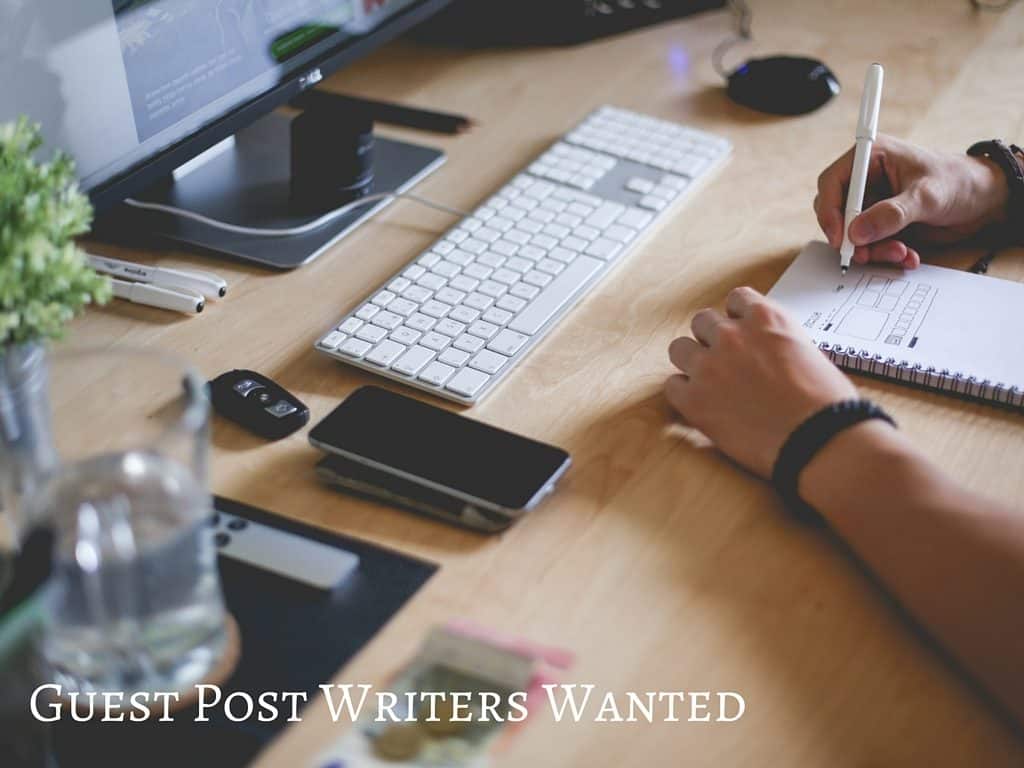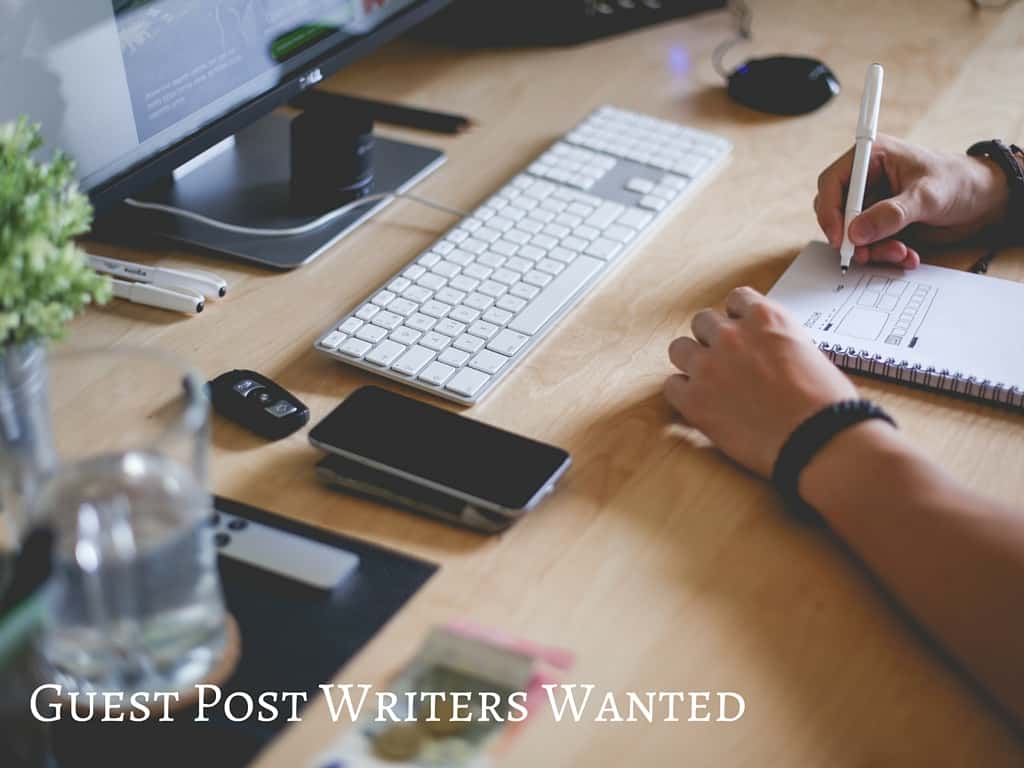 I love guest posts here at My Stay At Home Adventures. I would love to share you work with our audience! We have grown so much and our page views are over 125,000 a month (check out our income report). We are also looking for guest posts for our latest addition coming out in early 2016 called Mami Finances. 
If you are still interest please make sure you read our rules!
Personal Blogs
If you own a personal blog I would love to share you work with you. If you want to write a guest post and promote an online business the rules below are only for personal blogs only and I will be happy to help you by contacting me via email as we consider this a form of advertisement or promotion.
We do not pay for guest post as I see this as a form of promoting your work to a new audience.
To guest post with us please follow these rules:
Write a post that goes with our audience.
Have a blog that has updated content.
My Stay At Home Adventures loves to write about finances and simple living. We also love any topic that are family related (DIY, Parenting, etc).
Your post must be original work not duplicated anywhere.
A minimum of 500 words required.
We would love if you add three links to your personal blog.
A brief bio description about you will be fabulous to add with your content.
Please go over your post and check over grammar and spelling.
We reserve the right to edit your post if it is necessary.
You can add two links to your personal blog or social media account within the content or in a short bio about the author.
Affiliate links are not allowed.
Fill out the form below or head over here!
The following two tabs change content below.
Latina mom of 4 married to wonderful Greek gentleman. Living in southeast PA and trying to juggle family and a household while trying to earn an income from home. Follow my stay at home journey as I discover how to earn money and save money so we can continue to live debt free.
Latest posts by Joyce @ My Stay At Home Adventures (see all)