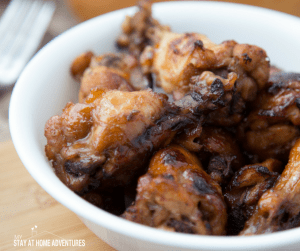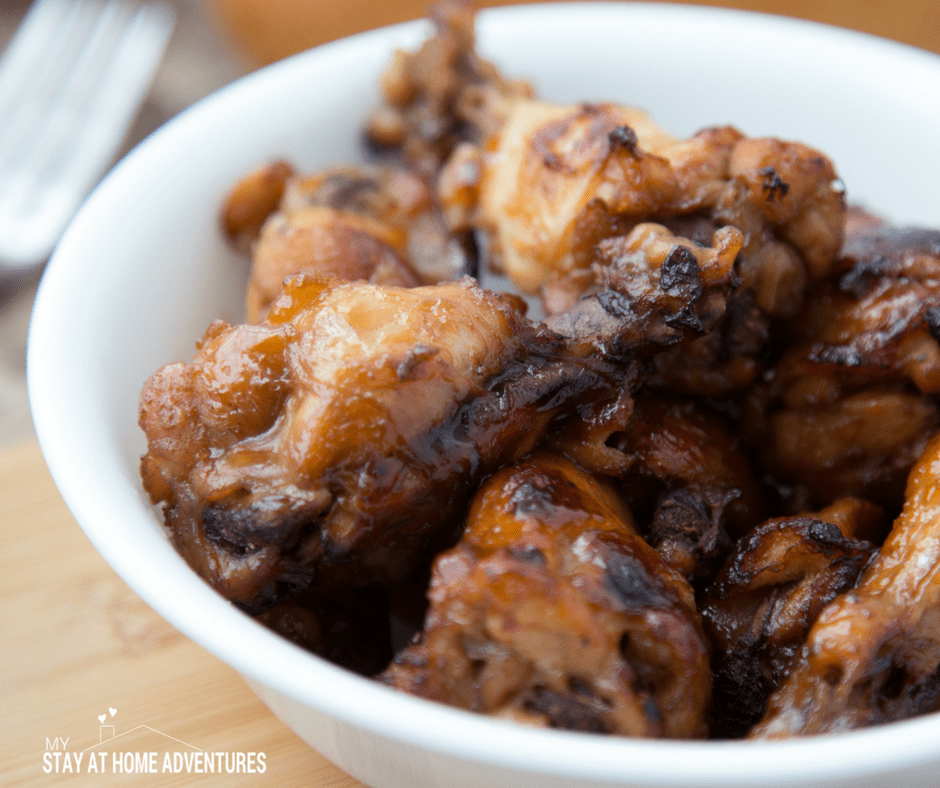 Sweet & Sour Instant Pot Chicken Wing Recipe
Simple and delicious chicken wing recipe made using an Instant Pot.
Ingredients
1 lbs chicken wings (thawed)
Favorite marinade or seasoning
1/2 Soy sauce
1/2 cup or more of Sweet & Sour Dipping Sauce
Instructions
Marinade your wings with your favorite dressing or marinade. I used Italian dressing and marinade it overnight and left it in fridge.
Add chicken wings to the Instant pot.
Add about half or more of the marinade. (See photo)
Add Soy Sauce
Hit manual set pressure on high for 10 minutes.
Carefully quick release the all the pressure out and remove the lid carefully.
Place the cooked chicken wings on a pan.
Pour Sweet & Sour dipping sauce on them. Make sure the wings are basted with this sauce.
Broil them for about 7 minutes, turning them once.
Serve!
Recipe by My Stay At Home Adventures at https://www.mystayathomeadventures.com/instant-pot-chicken-wing-recipe/