Let me just say that it seems like April was dragging, but I changed my mind! haha!  Happy Wednesday everyone! Welcome to My Stay At Home Adventures – MSAHA Link Up Party Week 18. Thank you all for joining us and let's begin this weeks MSAHA Link Up Party Week 18!

Before we begin our weekly link party let's go over last week most viewed post. This is from Cents and Order, 6 Questions To Ask Before Buying Your First Home. This is a very good post full of information that everyone should know before buying a home. Please stop by and read this post and get to know Cents and Order. Congratulations Kristina!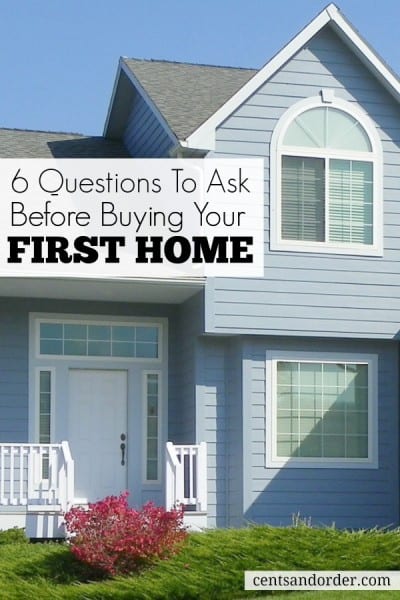 Also, this week My Stay At Home Adventures is hosting another giveaway. This time we are giving away coupons for free Dial Baby Body + Hair Wash & Dial Kids Foaming Hand Wash. Make sure you stop by and enter for a chance to win!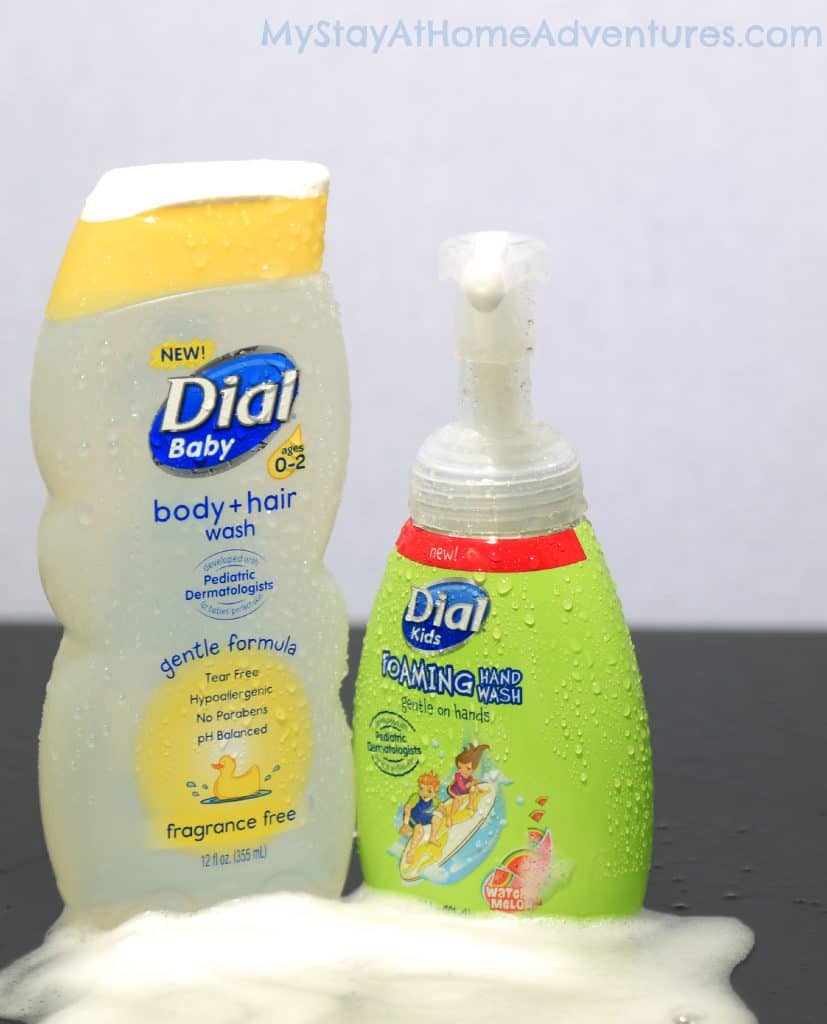 ---
 MSAHA Link Up Party Week 18

What's My Stay At Home Adventures Link Up Party? Is a brand new weekly link up party where you get to link up your favorite posts of the week that makes its own "stay at home adventures."
What do I consider a "stay at home adventures" posts? Post that inspire, motivate, teach, makes us laugh. Posts that inspires others and everyone can enjoy. Post like DIY, recipes, kids crafts, frugal living, etc.
Again, posts that will create an adventure at home for the entire family!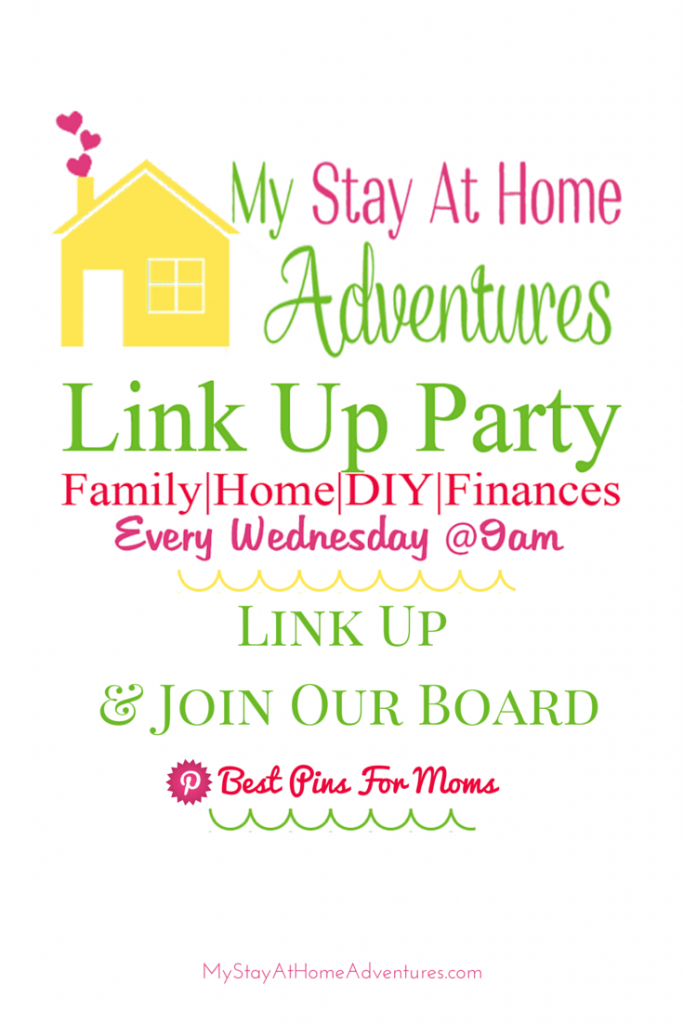 Every Wednesday at midnight we will be hosting this fabulous Link Up party and would love to have everyone link up! As a bonus, you are also to join Pinterest collaborator board and share your fabulous posts.

If you are a blogger and you have not join Pinterest, que pasa!? What's going on? Join and show the world your creations! To join Best Pins For Moms (this title might change if you have any suggestions please email me) link up your post and send me your Pinterest ID and email here. Remember to follow the board before sending me your request. Group boards are AWESOME ways to your others to view your work. I am telling you that if you are not joining group boards, you are making this girl sad.
Follow My Stay At Home Adventures's board Best Pins For Moms on Pinterest.
My Stay At Home Adventures Weekly Link Up Rules
If you are planning on linking here you must link back to this post.
All posts must be PG and remember is for the entire family.
Please visit as many other links as possible. This is to discover and support one another. Top post will be featured the following week.

Share via social media to promote this link up!
Link up stays open for 6 days so if you missed Wednesday you have a few days.
Did I mention support one another? 🙂
Top view post will be featured the following week.
First time linking?
Scroll down and find the little blue "Add Your Link"
Please follow the instruction and when editing your image think beautiful attractive image sell so does a hot title.
Remember to visit others.
Remember to link back. Don't know how to link back Copy this text —> I was featured at My Stay At Home Adventures Link Up Party!
Loading InLinkz ...
The following two tabs change content below.
Latina mom of 3 married to wonderful Greek gentleman. Living in southeast PA and trying to juggle family and a household while trying to earn an income from home. Follow my stay at home journey as I discover how to earn money and save money so we can continue to live debt free.
Latest posts by Joyce @ My Stay At Home Adventures (see all)